Our Vendors
Bonner Springs Farmers' Market is a producer based market. Vendors must directly produce the majority of items offered. Vendors are allowed to supplement up to 20% of their offerings with items purchased from reputable, known, and approved sources. All agricultural items offered for sale at the market, including supplemental items, must be produced within 200 miles of the Bonner Springs Farmers' Market.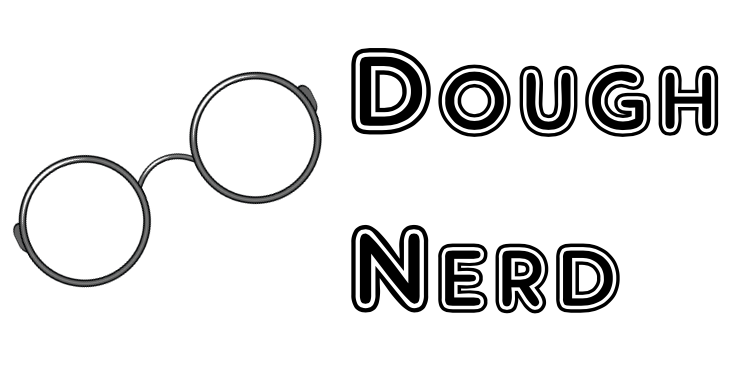 Dough Nerd
Fresh homemade breads, including lemon yogurt, banana, seeded wheat, and the regionally famous Cinnamon Swirl.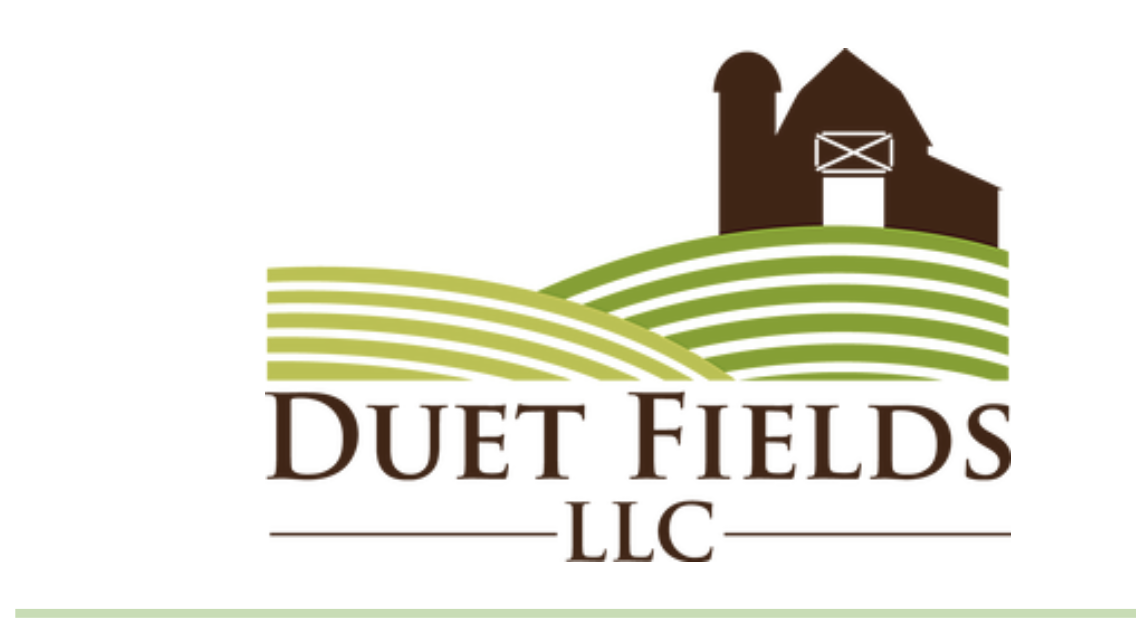 Duet Fields
Duet Fields provides healthy foods, honey, nuts and flowers for their family, friends and customers — all the while acting sustainably and mindful of permaculture techniques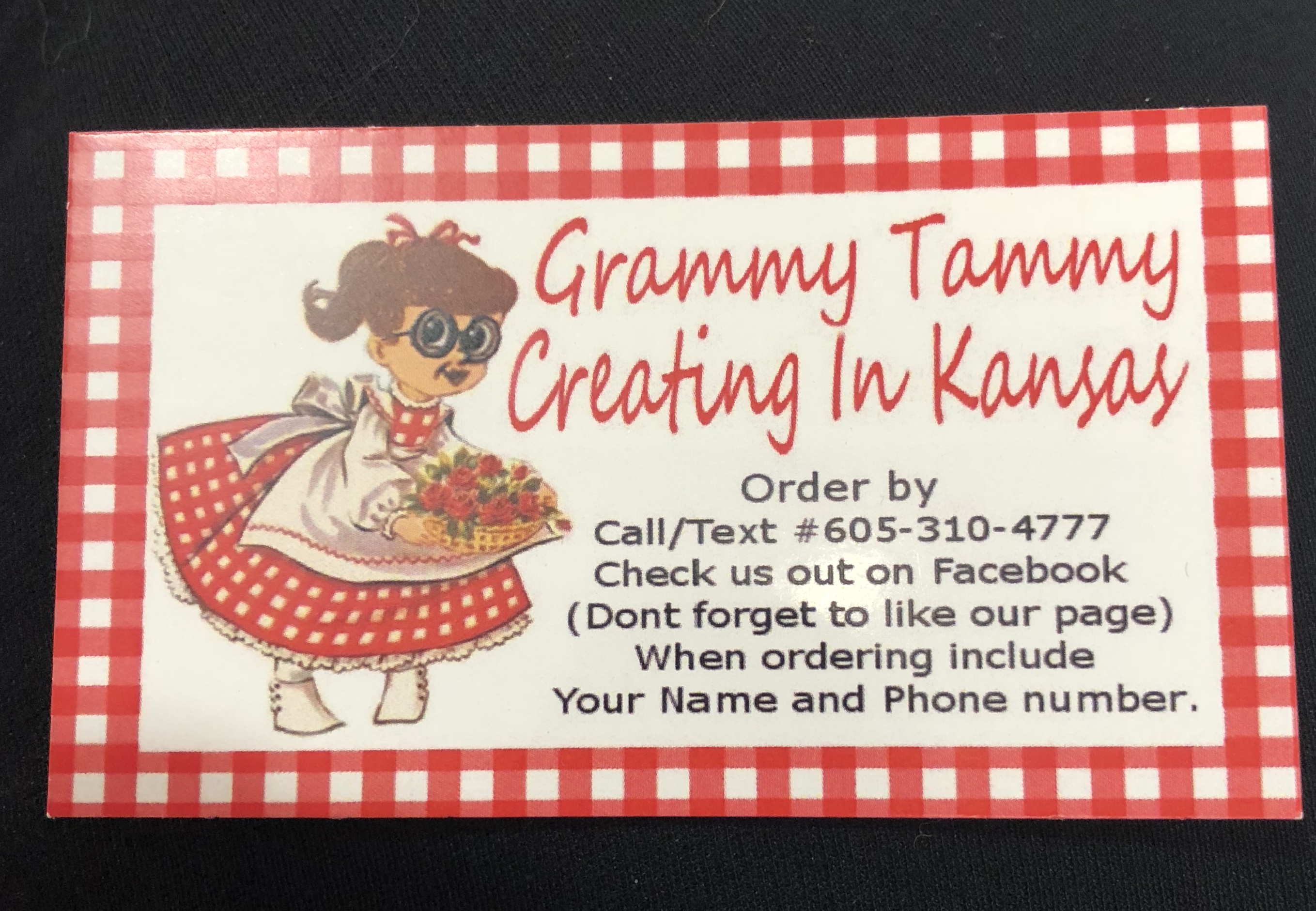 Grammy Tammy Creating in Kansas
Grammy Tammy and her cousin enjoy crafting and cooking. Stop out and see their many creations or check them out on Facebook.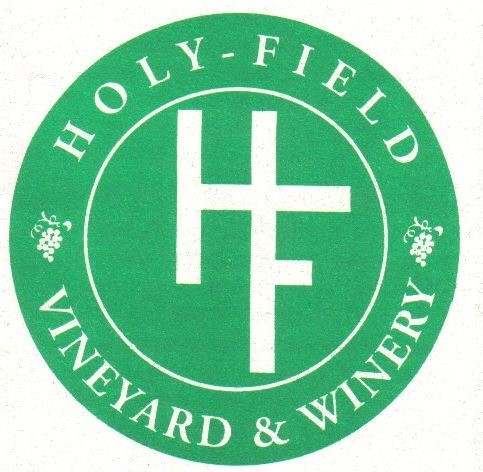 Holy Field Winery
Holy Field is the oldest and most awarded winery in the KC metro area.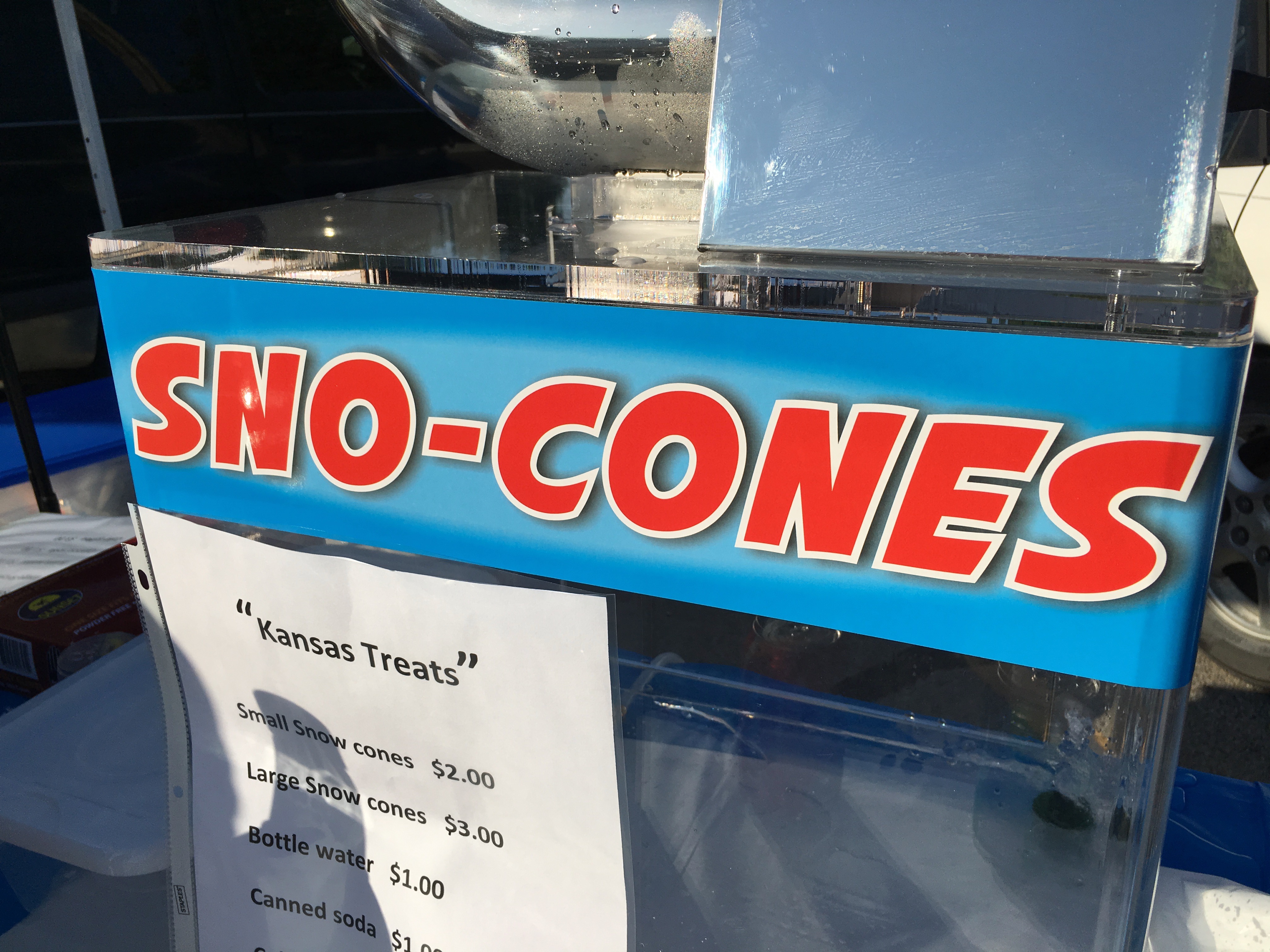 Kansas Treats
Kansas Treats offers a variety of delicious treats including sno-cones, baked goods, and more.
Meinke Farms
Meinke Farm is a third-generation farm in rural Bonner Springs offering a wide variety of products including fresh grown produce, jams, jellies, cornmeal, and baked goods.
Next To Nature Farm
Next to Nature Farm is a small, family farm specializing in raw local, unheated, unfiltered honey; artisanal infused flavored honey; creamed honey; beeswax skin care products and much more.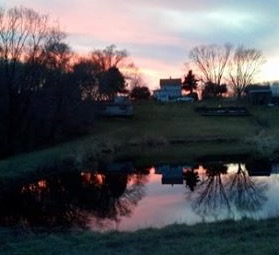 New Beginning Farm
New Beginning Farm is a beyond organic farm offering spring bedding plants, no spray veggies, herbs, and flowers seasonally.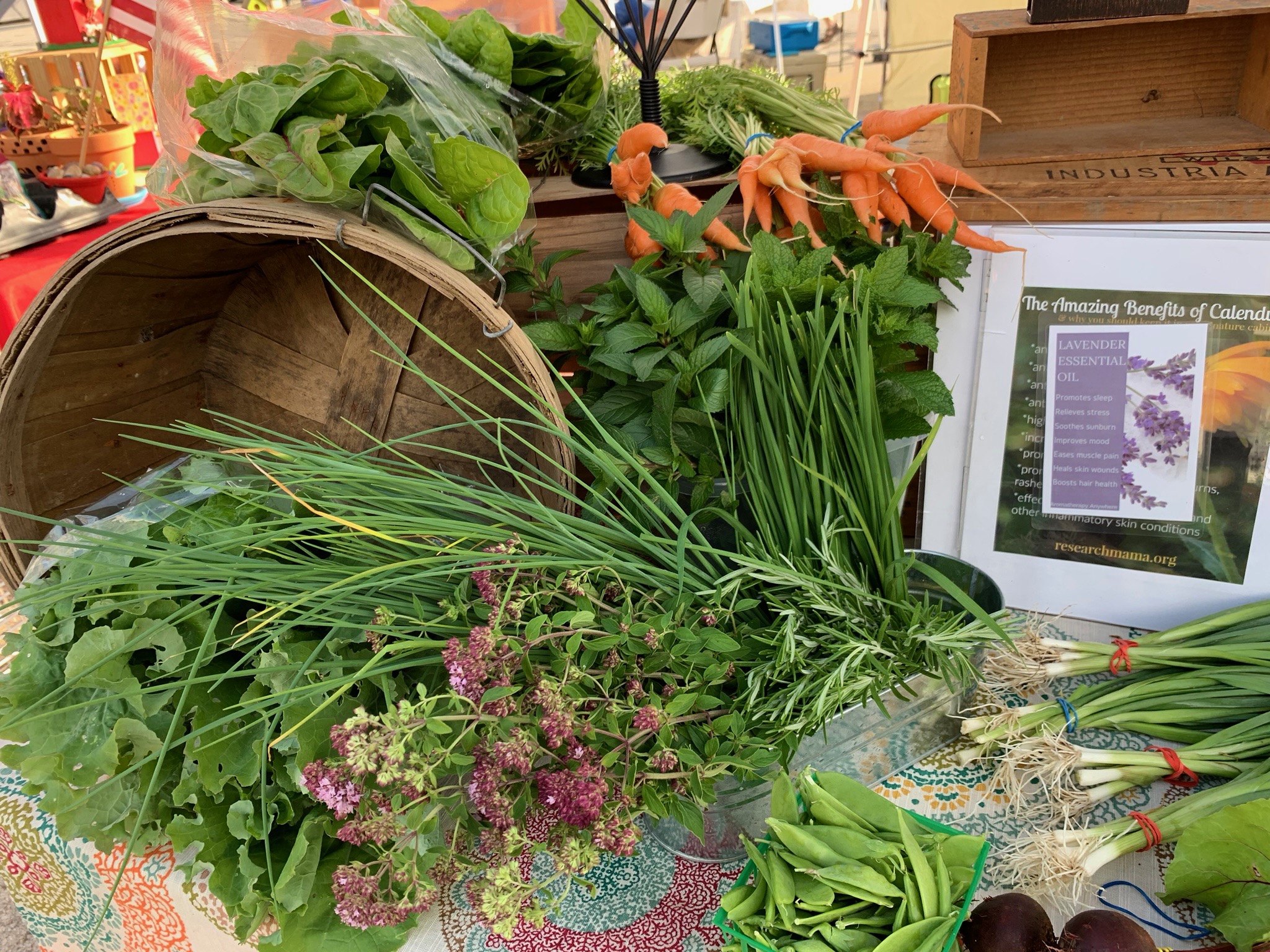 Rock Ridge Farm
Fresh produce, cut herbs, baked goods, pet treats, and more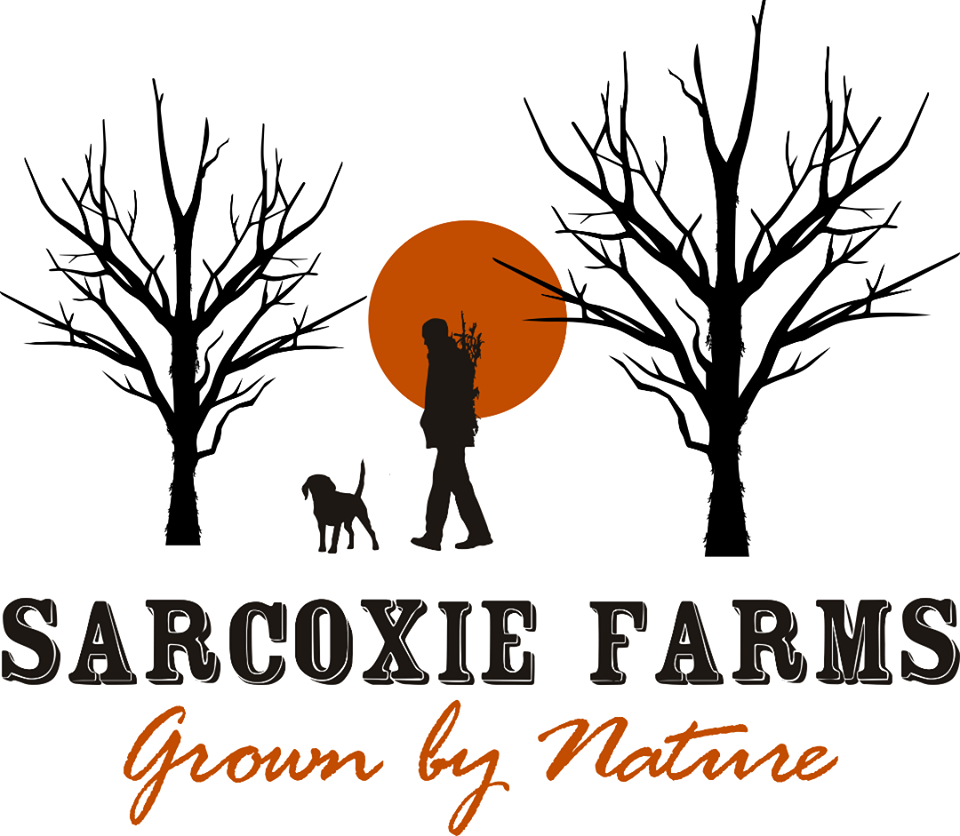 Sarcoxie Farms
Sarcoxie Farms raises chickens on pasture, where they are moved daily and encouraged to eat bugs and grass, to go with their GMO-Free feed. This, as well as fresh air, and sunshine allows the birds to be raised without drugs or shenanigans of any kind!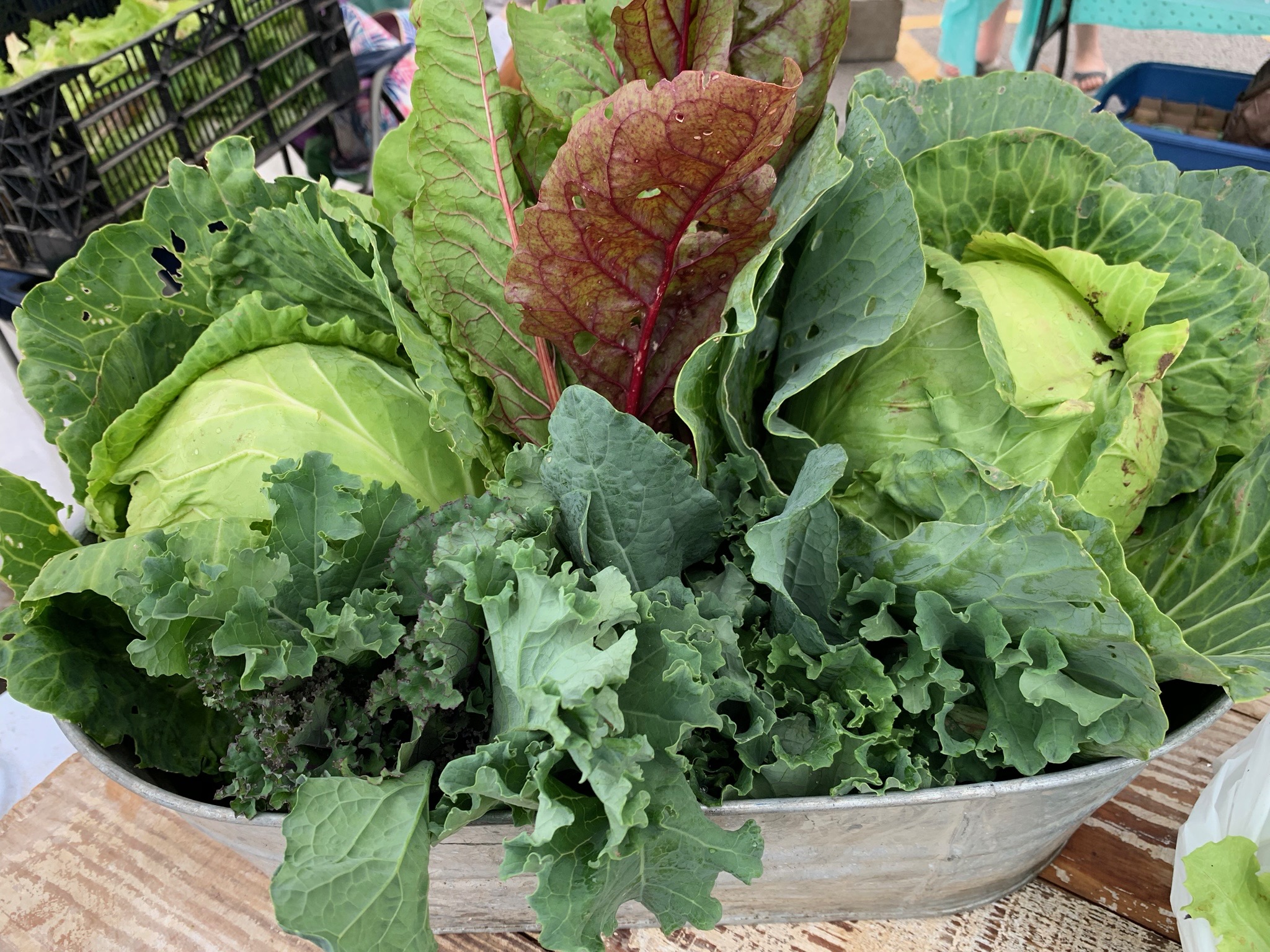 TNR hills
Farm fresh produce, eggs, pickles, and more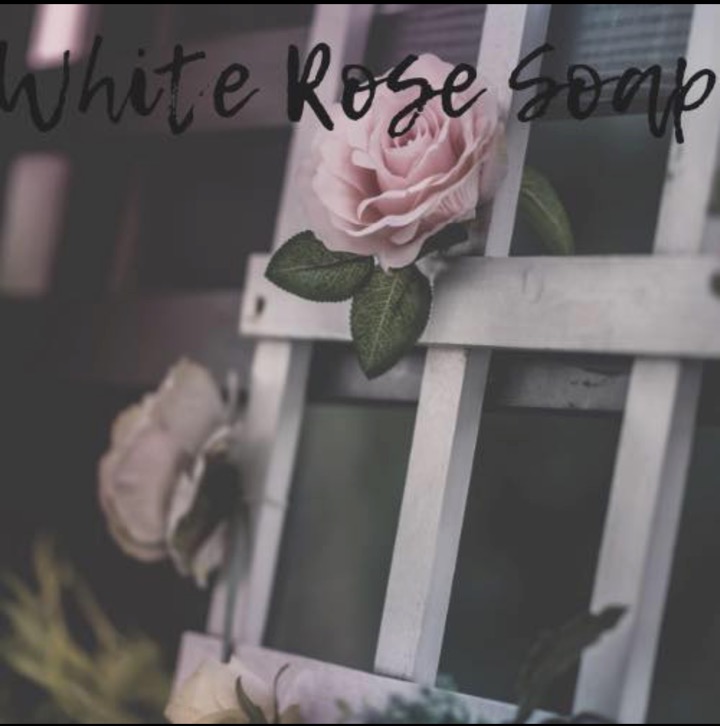 White Rose Soap
Handmade Soap, Bath, and Body products geared toward sensitive skin, but with Flare. White Rose carries Phthalate and Paraben free Soap, Bath Bombs, Lip Balms, Lotions, Scrubs, and Body Wash.