Our Vendors
Bonner Springs Farmers' Market is a producer based market. Vendors must directly produce the majority of items offered. Vendors are allowed to supplement up to 20% of their offerings with items purchased from reputable, known, and approved sources. All agricultural items offered for sale at the market, including supplemental items, must be produced within 200 miles of the Bonner Springs Farmers' Market.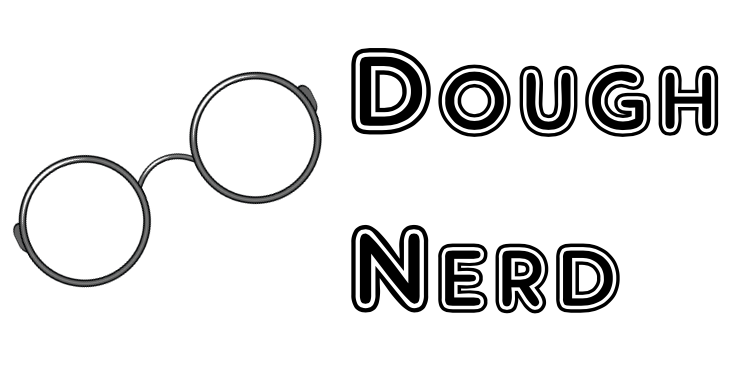 Dough Nerd
Fresh homemade breads, including peach cobbler, sweet coconut, seeded wheat, and the regionally famous Cinnamon Swirl.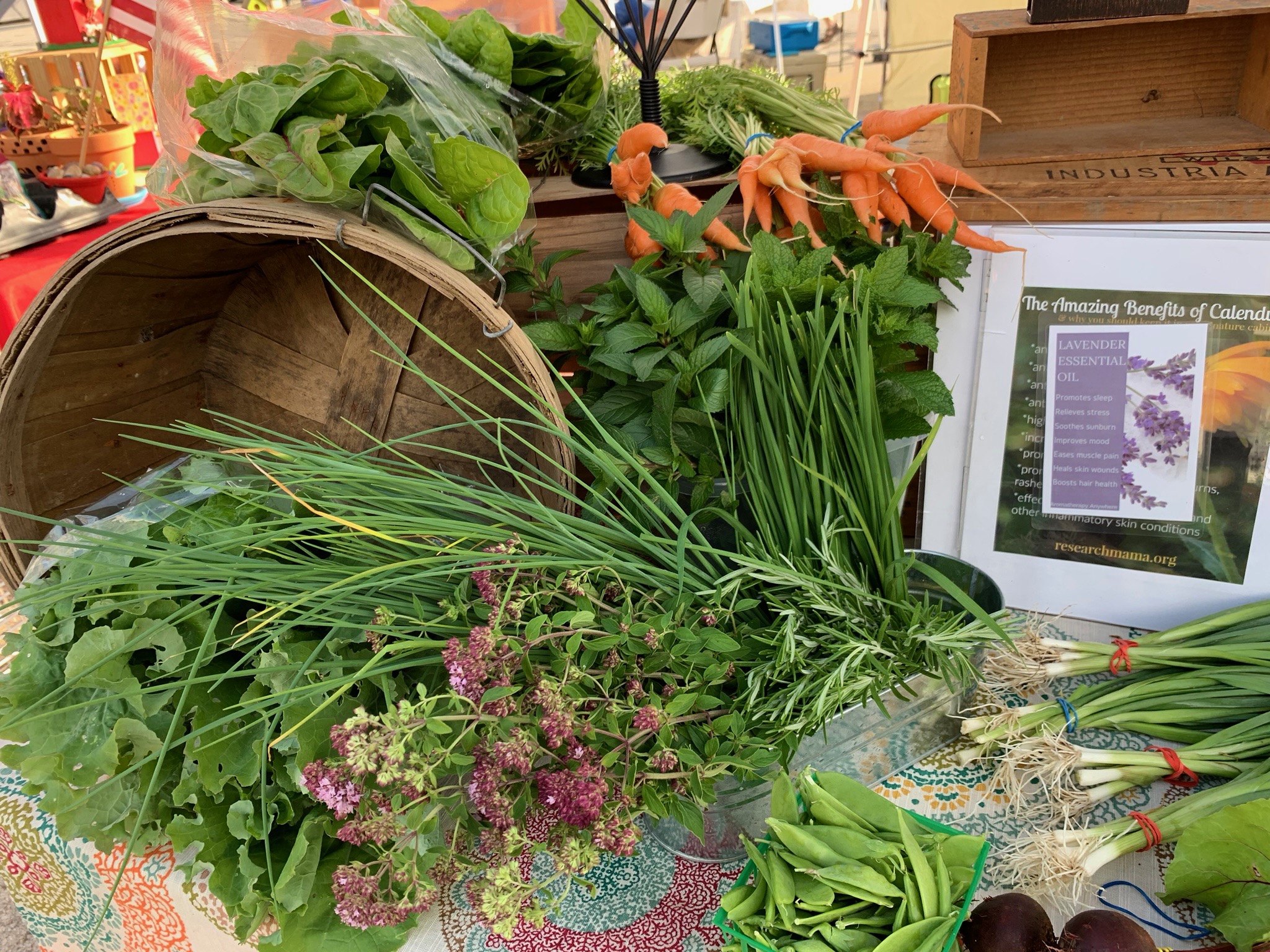 Rock Ridge Farm
Fresh produce, cut herbs, baked goods, pet treats, and more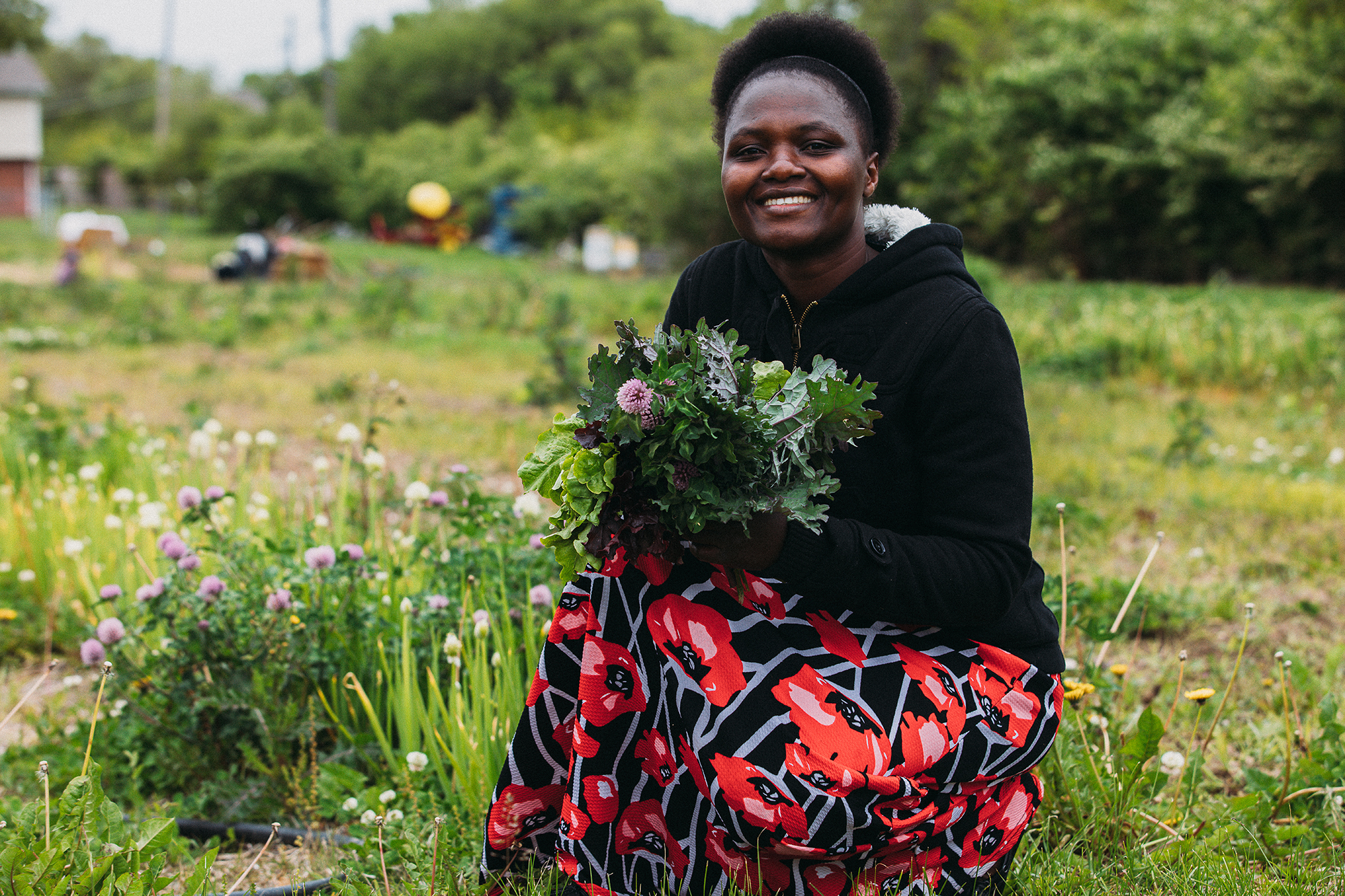 Mediatrice Niyonkuru - New Roots for Refugees
Mediatrice, is a local KCK farmer who grows fresh, healthy produce using sustainable agricultural practices through the New Roots for Refugees program.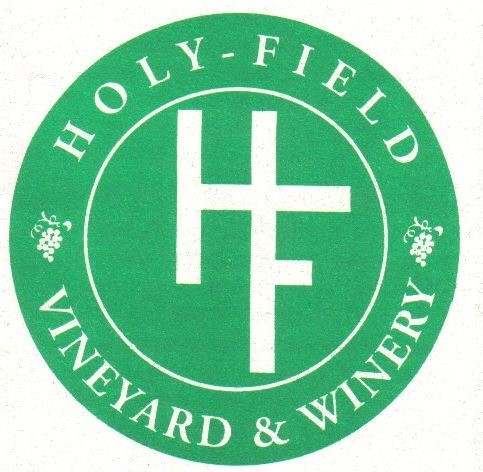 Holy Field Winery
Holy Field is the oldest and most awarded winery in the Kansas.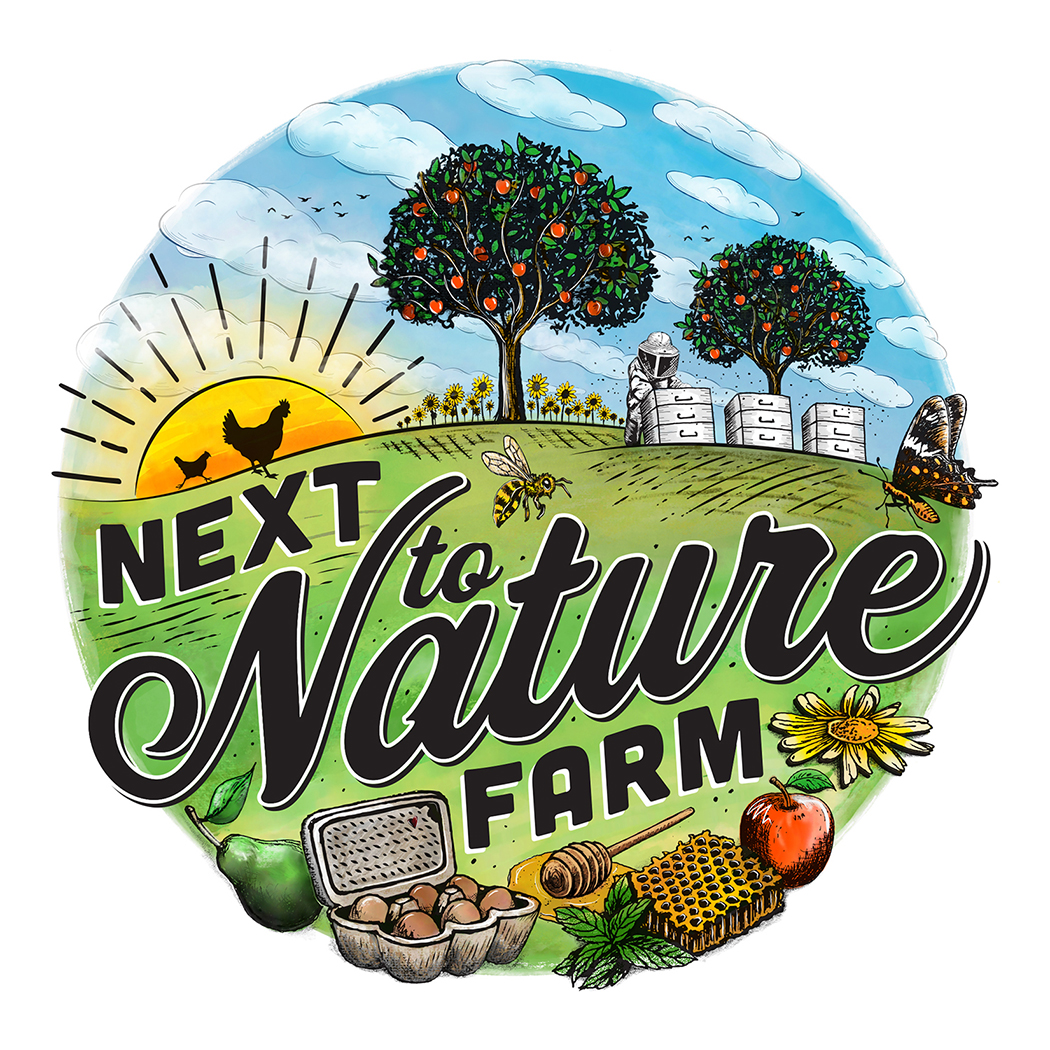 Next To Nature Farm
Next to Nature Farm is a small, family farm specializing in raw local, unheated, unfiltered honey; artisanal infused flavored honey; creamed honey; beeswax skin care products and much more.
Meinke Farms
Meinke Farm is a third-generation farm in rural Bonner Springs offering a wide variety of products including fresh grown produce, jams, jellies, cornmeal, and baked goods.
MKD Crafts and Collectibles
Spice It Up
Spanish House Farm
Joli Bakes
Fur & Feathers Farm