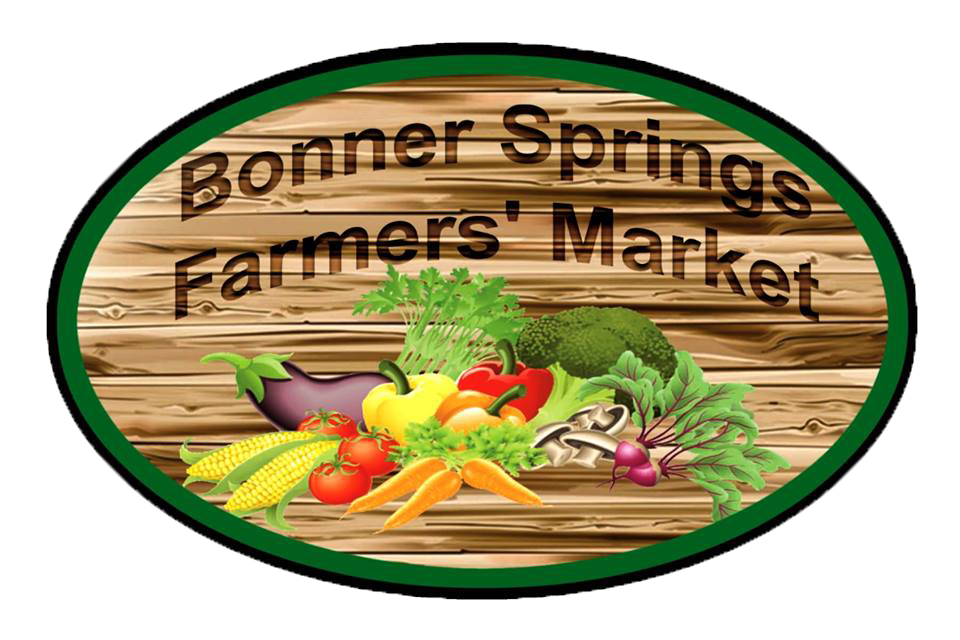 2020 COVID-19 Operating Changes
NEW HOURS: 8 am - 11 am
Due to the risk that COVID-19 continues to present, we have made some changes to our market structure and shopping guidelines for the 2020 season.
- The Farmers' Market booths will be set up to allow for proper social distancing. Please observe the best practice of allowing at least 6 feet between yourself and others.
- Please do not arrive prior to the market opening time of 8:00 a.m.
- The use of face masks is highly encouraged.
- There will be one way in and one way out of the market. Entry and exit will be marked appropriately.
- We ask that you shop alone and not in groups, if possible, in order to limit the number of people at any given time at the market and to help with line flow.
- Please do not touch items on the vendor tables or displays. Vendors will handle these items for you. Our vendors adhere to the highest safety standards and will be happy to bag your items for you.
- Congregating in groups in the market space will not be permitted.
- Please be respectful of our vendors and of other shoppers, especially as we get started implementing these new procedures.
- And finally...Please remember that our market is organized and run by volunteers. Our volunteers are generously giving their time each week to bring this service to the community. We are all learning how to navigate this "new normal" together. These changes have been made as part of our best efforts to protect the safety of our vendors and community members. Please feel free to send us a message if you have questions or feedback.