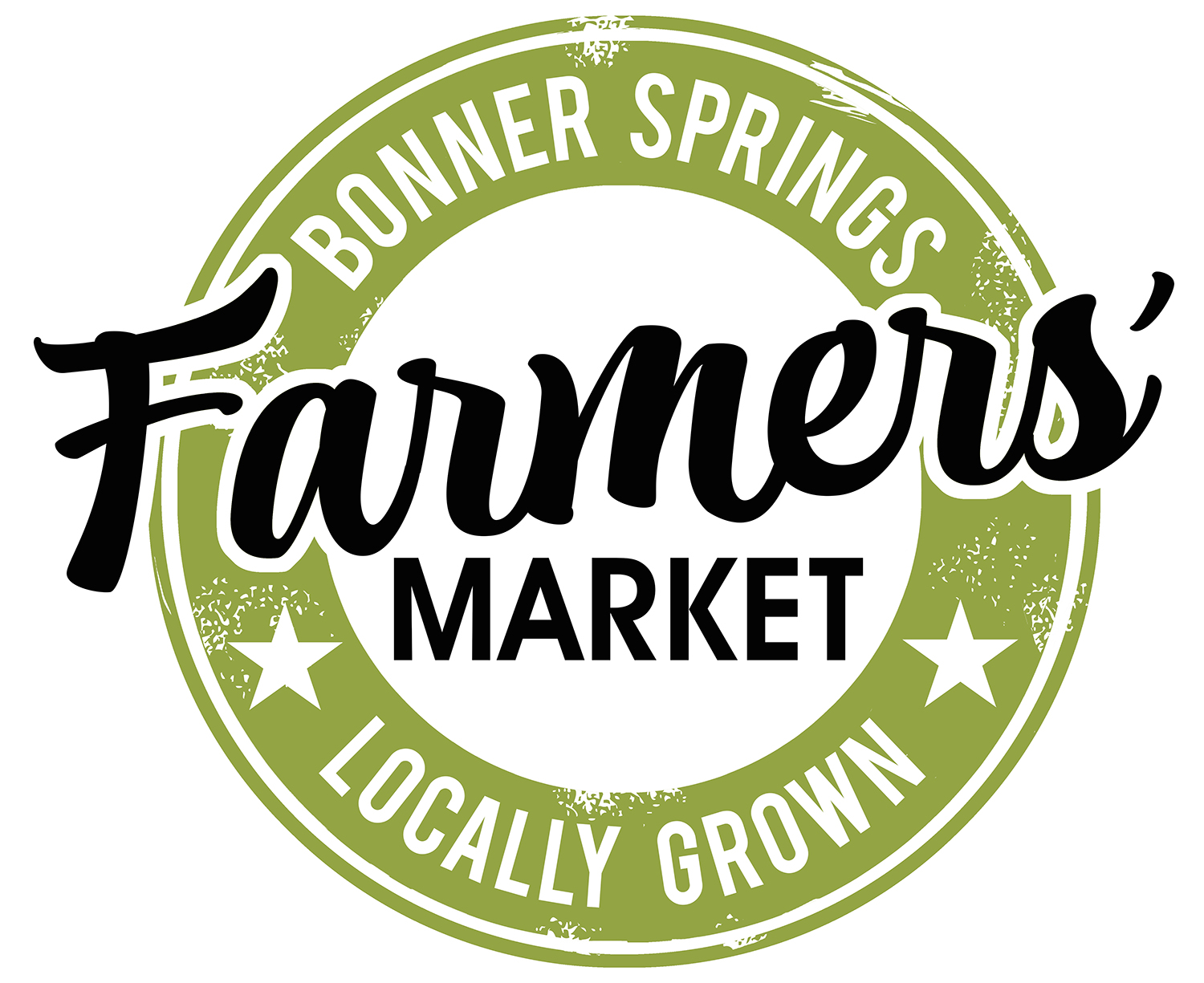 COVID-19 Operating Changes
HOURS: Saturdays, 7:30 am - 11:30 am
Due to the risk that COVID-19 continues to present to our community, we ask that shoppers and vendors adhere to the following guidelines in addition to all federal, state, and local recoomendations.
- The Farmers' Market booths will be set up to allow for proper social distancing. Please observe the best practice of allowing at least 6 feet between yourself and others.
- Please do not arrive prior to the market opening time of 8:00 a.m.
- Face masks covering both the mouth and nose are required to be worn by shoppers and vendors in the market per the Wyandotte County Health Order.
- Please do not touch items on the vendor tables or displays. Vendors will handle these items for you. Our vendors adhere to the highest safety standards and will be happy to bag your items for you.
- Please limit group size within the market to maintain social distancing.
- Please be respectful of our vendors and of other shoppers.
- And finally...These changes have been made as part of our best efforts to protect the safety of our vendors and community members. Please feel free to send us a message if you have questions or feedback.