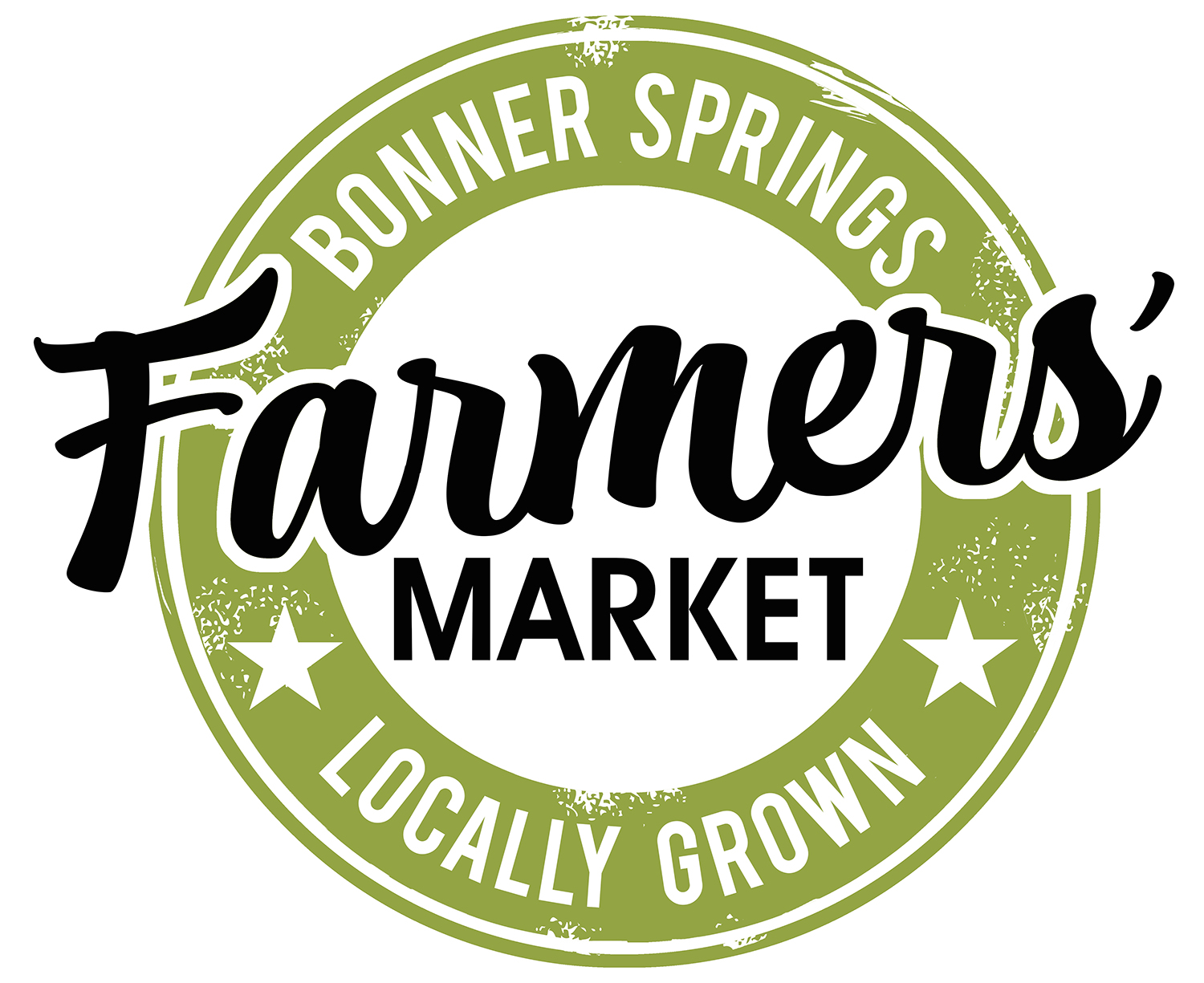 Our Mission Statement
The Bonner Springs Farmers' Market Association has been formed to provide locally grown, fresh foods, farm products and local producer value-added products to the citizens of Wyandotte County and surrounding areas, and to encourage commerce, entertainment and trade in downtown Bonner Springs.
Our Vendors
Bonner Springs Farmers' Market is a producer based market. Vendors must directly produce the majority of items offered. Vendors are allowed to supplement up to 20% of their offerings with items purchased from reputable, known, and approved sources. All agricultural items offered for sale at the market, including supplemental items, must be produced within 200 miles of the Bonner Springs Farmers' Market.
Our Board Members
Our Board Members, Friends of the Market, and market volunteers are the backbone of our organization. Click below to learn how you can get involved.